Construction Building Wire Mesh Machine
The finished mesh panel is widely used in construction,protective screening mesh and mine timbering.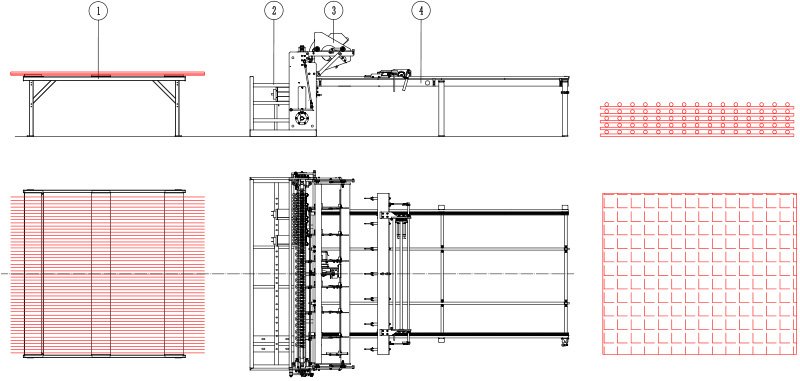 Function features and advantages
1. This welded wire mesh machine adopts electrical & electronic synchronous control technique, both separate-phases welding and welding time composed of digital and integrated electric circuit, more intelligent and rational, press at one time, separate welding.
2. The line wire is fed from coil wires; the cross wire is pre-cut, fed from hopper driven by step motor.
3. Mesh pulling system adopts servo motor back and forward, adjusting the cross space by setting the parameters on the touch screen,different from traditional mechanical adjustment.
4. The welding speed is fast and it is easy to learn and operate. Only two operators are enough.
5. The finished products can be roll mesh or panel.